Regenexx Stem Cell Supplement
Many years ago in 2005, when we began treating our patient's orthopedic problems with stem cells, one of the first patient questions we got was, "What supplements might help my stem cells?" The first few times I heard this question, I had no idea. After I kept hearing it, I scoured the US National Library of medicine for any studies testing human mesenchymal stem cells with various supplements. I only found a handful of studies, of these, even fewer were really in the same vein as our orthopedic stem cell treatments. As I continued to hear the question, I continued to go back to the medical research to check and I continued to find very little. After this continued for a few years, I knew that there was but one inescapable conclusion, we would have to fund the expensive research ourselves. Our research project took about a year. Why so long? While testing human mesenchymal stem cells (hMSCs) in culture for our research team is easy, the research model had to be validated. In particular, while simple things like proliferation and cell health are quick to discover, more complex things take longer to find out. In the end, we produced models for the exposure of hMSCs to various supplements and their metabolites while we measured their ability to produce cartilage components. In addition, we also measured their ability to produce cartilage while exposed to the nasty cytokines normally found in arthritic joints. Why cartilage? Because while hMSCs are good at cartilage repair, they also need some coaxing in this direction. After months of this type of testing, we finally had an ingredient list that we were confident was right for our Regenexx patients.
How does this supplement compare to everything else on the market? At the end of the day, very few supplement companies have the ability to perform lab tests on whether their supplements actually can help stem cells. In fact, we have yet to see any other supplement lab tested with stem cells where the model is orthopedic focused. Why? This type of sophisticated outside lab testing (that we can perform in house) would cost hundreds of thousands of dollars to about a million dollars. As a result, almost all supplements on the market today aren't tested at all. Many rely on unrelated research that doesn't really apply to the problem at hand.
The upshot? We didn't want to release our own proprietary blend of supplements for Regenexx patients until we had some data. So after more than a year in the making, I'm proud to introduce the Regenexx Advanced Stem Cell Formula. Click here for a link to the stem cell supplement page.
In my medical opinion, who should take this supplement? Patients who have joint arthritis as well as those undergoing an orthopedic stem cell treatment for joints, tendons, ligaments, and bone.
These statements have not been evaluated by the FDA. This supplement is not intended to treat, cure or prevent any disease or condition
Find a Regenexx Location Near You
76 clinic locations offering non-surgical Regenexx solutions for musculoskeletal pain.
Find a Location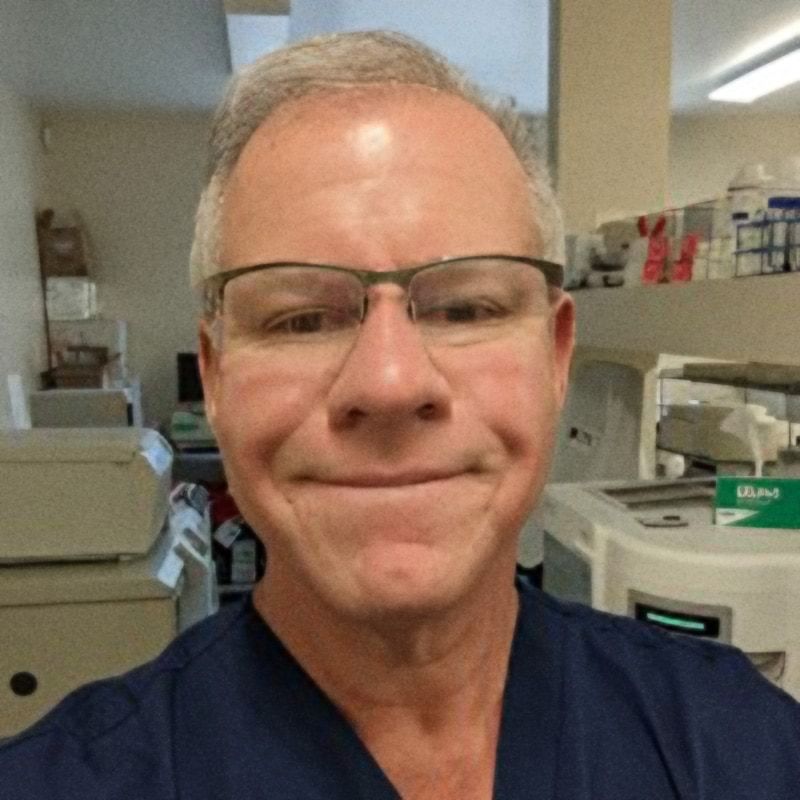 Chris Centeno, MD
is a specialist in regenerative medicine and the new field of Interventional Orthopedics. Centeno pioneered orthopedic stem cell procedures in 2005 and is responsible for a large amount of the published research on stem cell use for orthopedic applications.
View Profile
If you have questions or comments about this blog post, please email us at info@regenexx.com
NOTE: This blog post provides general information to help the reader better understand regenerative medicine, musculoskeletal health, and related subjects. All content provided in this blog, website, or any linked materials, including text, graphics, images, patient profiles, outcomes, and information, are not intended and should not be considered or used as a substitute for medical advice, diagnosis, or treatment. Please always consult with a professional and certified healthcare provider to discuss if a treatment is right for you.