Does the Severity of Your Knee Arthritis Impact the Outcome of Your Regenexx-SD Knee Stem Cell Procedure?
Surprising New Knee Stem Cell Outcome Data
Over the last almost decade that we have been offering stem cell treatments, we have graded patients with regard to candidacy. These Good, Fair, or Poor candidate grades have literally dissuaded hundreds of patients who were considered less than stellar candidates from undergoing the procedure. Several years ago, after we had enough outcome data on the Regenexx-C cultured procedure, we lifted those grades as the statistical analysis didn't show that more severe arthritis patients did any worse than patients with mild arthritis. However, we kept them in place for the Regenexx-SD procedure, as the literature on platelet rich plasma did show that PRP didn't work nearly as well in moderate and severe arthritis as mild arthritis. In addition, the same holds true for knee micro fracture. Again, we turned away hundreds of patients because adopting a conservative candidacy system that fit with what we knew about regenerative interventional orthopedic procedures and arthritis was the right thing to do. In 2012, our first registry analysis of Regenexx-SD showed that these candidate grades roughly followed the outcome (patients then considered "Poor" candidates with severe arthritis generally had less robust outcomes than those who were "Good" candidates with mild arthritis). So we continued to try to convince many patients with more severe arthritis not to undergo the procedure. This past month we began updating the data analysis for 2013  of many more knee cases in our registry. Interestingly, as the numbers of patients being tracked increased, the association between severe arthritis and poor outcome didn't hold up, meaning that the severe arthritis patients who chose to do the procedure anyway had about the same outcome as the mild arthritis patients. So after many years of turning away hundreds of patients, we now feel comfortable in the statement that the Regenexx-SD proprietary knee stem cell procedure and it's three part treatment process works as well in severe arthritis patients as it does in mild patients.
First, it's important to note that the fact that our stem cell procedure works in severe arthritis patients may not extend to other treatments being offered by others. For example, as I have said many times, fat stem cells are less potent in the treatment of orthopedic problems than bone marrow stem cells. In addition, the Regenexx-SD procedure is a very different bone marrow stem cell isolation process than commercial bedside machines on the market. Second, we have developed and continue to develop candidacy guidelines based on the unique factors that we are identifying in the registry that will only be known by Regenexx providers, some of which aren't obvious.
The upshot? We did this the right way, unlike many others in this field offering stem cells for every known disease. Like I said in the last post, there's the Regenexx procedure and then there's stem cell guesswork. Again, click here or on the thumbnail above to see the full PDF report.
RegenexxCayman is an independently owned and operated medical services provider operating exclusively in the Cayman Islands and is not part of or affiliated with the Centeno-Schultz Clinic or any U.S. Regenexx Network provider. The Regenexx-C procedure licensed by RegenexxCayman is not approved by the U.S. FDA for use in the United States.
Find a Regenexx Location Near You
78 clinic locations offering non-surgical Regenexx solutions for musculoskeletal pain.
Find a Location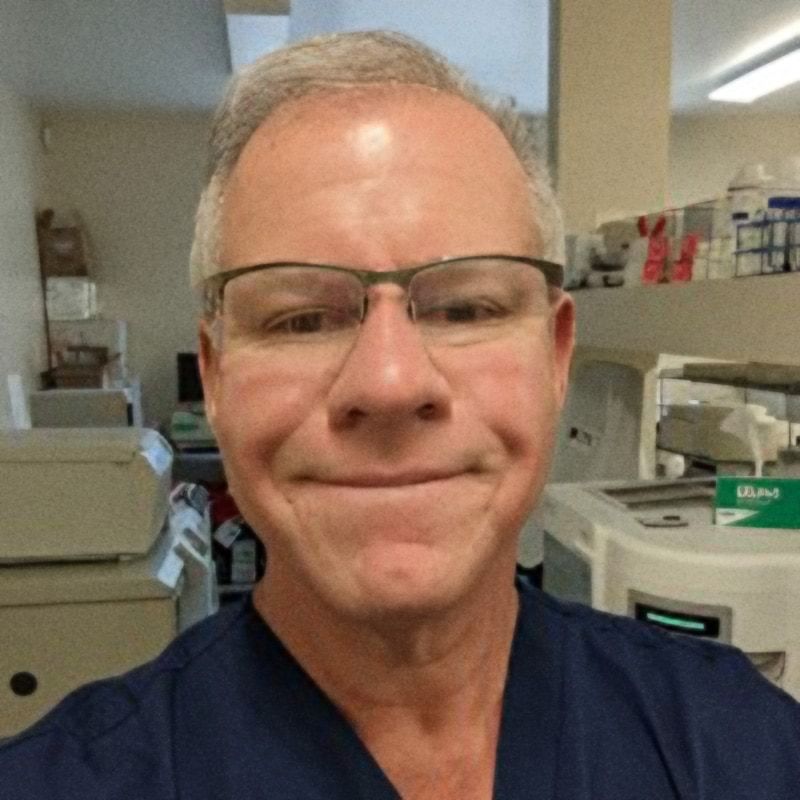 Chris Centeno, MD
is a specialist in regenerative medicine and the new field of Interventional Orthopedics. Centeno pioneered orthopedic stem cell procedures in 2005 and is responsible for a large amount of the published research on stem cell use for orthopedic applications.
View Profile
If you have questions or comments about this blog post, please email us at [email protected]
NOTE: This blog post provides general information to help the reader better understand regenerative medicine, musculoskeletal health, and related subjects. All content provided in this blog, website, or any linked materials, including text, graphics, images, patient profiles, outcomes, and information, are not intended and should not be considered or used as a substitute for medical advice, diagnosis, or treatment. Please always consult with a professional and certified healthcare provider to discuss if a treatment is right for you.