The Impact of Age on Joint Replacement Complications
How does age effect the rate of knee replacement complications? A recent study sought to answer this question by tracking the number of serious complications following a joint replacement. In this case, the study authors looked at second joint replacements, which take much longer to perform than first joint replacements. The authors found that death due to the surgery is very rare in patients under 70 years of age (0.2%). However, this climbs steeply as patients get older. The odds of dying from the surgery are 4 times higher in patients aged 70-79 years old (0.8%). The big rise in mortality comes after age 80, where the odds of perishing from the surgical procedure rise a staggering 13 fold to 2.63%. The biggest take home lesson from the study appears to be that having a joint replacement surgery in your 50's or 60's likely increases the odds that you'll need a second one in your 70's or 80's when you're at higher surgical risk. Based on this data, for example, if you have a knee or hip replacement that will last 15 years, it would appear that getting that joint replaced in your late 60's (60-65) would allow most patients to only have one operation at a time in their life when they're the least likely to have serious complications. The upshot? Most patient's don't fully understand that a knee or hip replacement does have about a 1 in 10 chance of a serious surgical complication and that there is a higher rate of death for older patients who have their knee or hip replaced. There appears to be window in which older patients have fewer serious joint replacement complications, but any age a hip or knee replacement alternative can remove the risk and complications all together.
Find a Regenexx Location Near You
87 clinic locations offering non-surgical Regenexx solutions for musculoskeletal pain.
Find a Location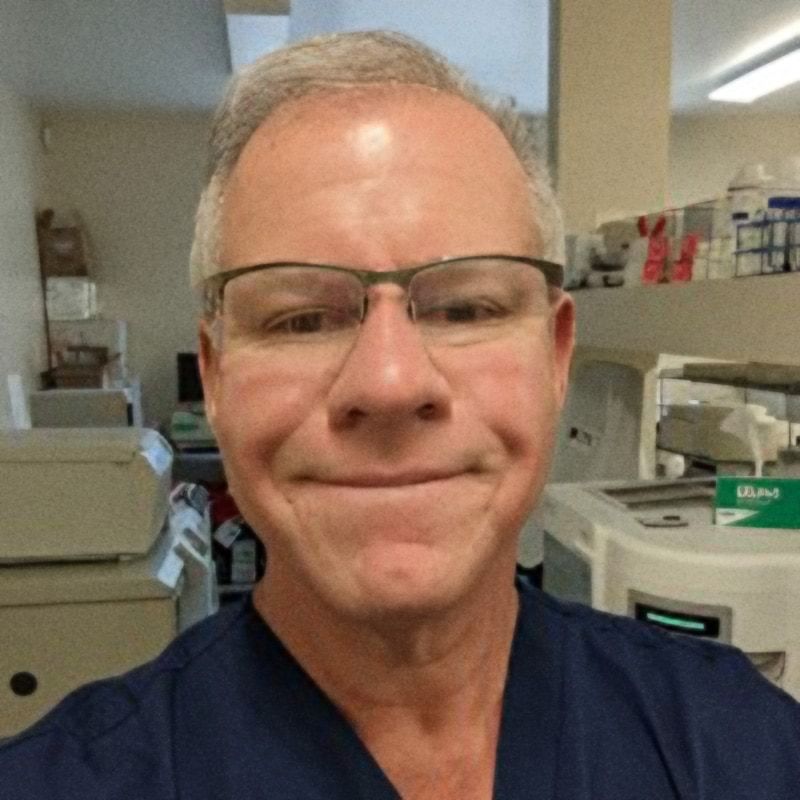 Chris Centeno, MD
is a specialist in regenerative medicine and the new field of Interventional Orthopedics. Centeno pioneered orthopedic stem cell procedures in 2005 and is responsible for a large amount of the published research on stem cell use for orthopedic applications.
View Profile
If you have questions or comments about this blog post, please email us at [email protected]
NOTE: This blog post provides general information to help the reader better understand regenerative medicine, musculoskeletal health, and related subjects. All content provided in this blog, website, or any linked materials, including text, graphics, images, patient profiles, outcomes, and information, are not intended and should not be considered or used as a substitute for medical advice, diagnosis, or treatment. Please always consult with a professional and certified healthcare provider to discuss if a treatment is right for you.