Tib Fib Fracture Non-Union Follow-up
Fractures to the tibia and fibula are very common after trauma, especially car accidents.  They are also notoriously difficult to heal, with about 1 in 5 going on to a non-union (doesn't mend). Usually, the treatment for a tib-fib non-union fracture is a bone stimulator. If that doesn't work, then surgically re-breaking the area and placing in more rods, screws, or plates. This is a big second surgery that isn't very successful.
This morning's case is EW, who had a lot of reasons not to heal.  He had osteoporosis and severe low back problems. Three months after his initial surgery for his tib fib fracture, it still hadn't healed.  He tried a bone stimulator, but at 4-5 months after the initial injury it still wasn't healed.  He was told he needed another surgery to re-break the bone, but instead he entered into one of our studies.
Rather than surgery, we injected his own stem cells into the break under x-ray guidance.  He had no downtime after that, since he had hardware in place.  Within the first few weeks he went from a wheelchair (when tib-fibs don't heal, it's very painful to walk, since there is no bony connection between the foot and the knee) to walking with a cane. A few weeks later, he was walking without any assistance.
At 5 months after his stem cell injection, we were able to get him back in for a follow-up x-ray that's shown above.  Note that the very clear light colored fracture line that can be seen in the before x-ray has started to fill in. EW came in today for a 15 month follow-up x-ray, which shows very solid and complete healing of the area.
In summary, EW went from needing a big surgery to re-break the area where he would have had a protracted recovery, to just needing an injection of his own stem cells.  We have had very high levels of success in healing non-union fractures of many types with injecting stem cells into the fracture lines.  Hopefully, this will eventually lead to fewer re-operations.
This patient was treated with the Regenexx-C (cultured stem cell injections). In addition, not every patient we treat with a delayed union or non-union fracture should expect this same result.
Find a Regenexx Location Near You
85 clinic locations offering non-surgical Regenexx solutions for musculoskeletal pain.
Find a Location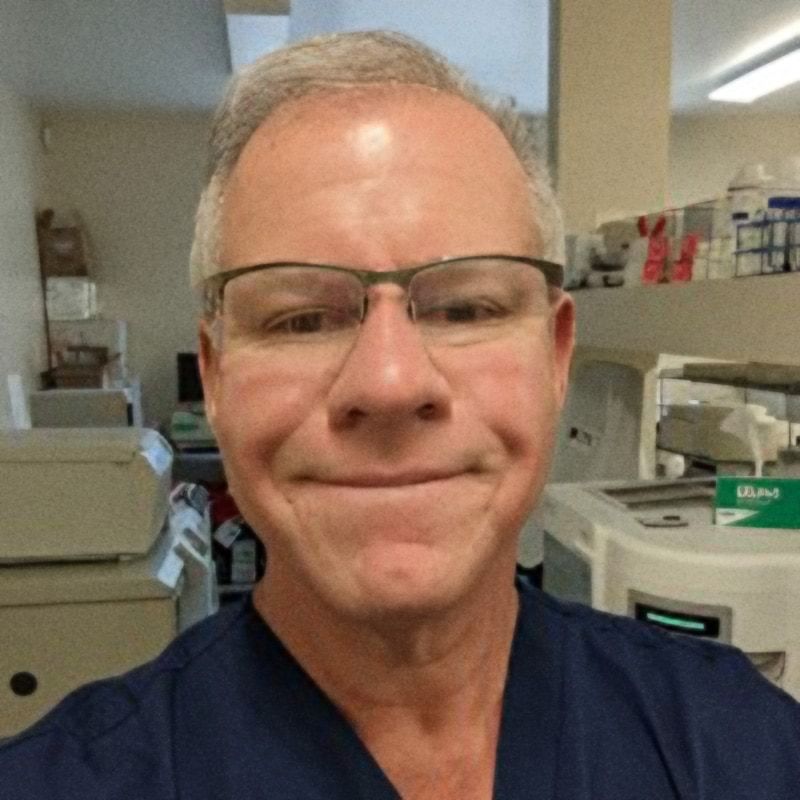 Chris Centeno, MD
is a specialist in regenerative medicine and the new field of Interventional Orthopedics. Centeno pioneered orthopedic stem cell procedures in 2005 and is responsible for a large amount of the published research on stem cell use for orthopedic applications.
View Profile
If you have questions or comments about this blog post, please email us at [email protected]
NOTE: This blog post provides general information to help the reader better understand regenerative medicine, musculoskeletal health, and related subjects. All content provided in this blog, website, or any linked materials, including text, graphics, images, patient profiles, outcomes, and information, are not intended and should not be considered or used as a substitute for medical advice, diagnosis, or treatment. Please always consult with a professional and certified healthcare provider to discuss if a treatment is right for you.