What Is A2M, and How Can It Help Patients with Rheumatoid Arthritis?
We have used A2M in patients with significant knee swelling and as a cartilage protectant in osteoarthritis (OA). However, this new study suggests that it may prevent cartilage breakdown in rheumatoid arthritis (RA) as well.
What Is Rheumatoid Arthritis?
Rheumatoid arthritis (RA) is a much different disease from osteoarthritis. When we talk about arthritis, in general, we're talking about traditional osteoarthritis (OA). OA is a wear-and-tear joint problem in which the cartilage in the joints degenerates or wears down over time. RA, on the other hand, is an autoimmune inflammatory disease in which a person's own body attacks itself—in this case, the joints. RA is an incurable progressively debilitating and even disabling disease that is accompanied by pain, swelling, and stiffness in the joints as well as decreased function and so on.
RA patients are often on significant drugs that are severely toxic to the body, many of which are immunosuppressants intended to try to stop the body's immune system from sending an inflammatory response and attacking its own joints. The body's immune system typically sends an inflammatory response to attack foreign invaders, such as bacteria, parasites, viruses, and so on, but in RA and other autoimmune diseases, the body doesn't recognize its own native tissues and attacks them as if they are foreign invaders.
Learn More About Regenexx® Procedures
We do not sell, or share your information to third party vendors. By submitting the form you agree that you've read and consent to our
Privacy Policy
.
What Is A2M?
Alpha-2-macroglobulin (A2M) is a very large serum protein. A2M can inhibit certain tissue-breakdown chemicals, specifically the protein MMP-13, which is involved in arthritis progression as it breaks down collagen. A2M has just in the past few years begun to be used to treat arthritis, following a study published a few years ago that found it could help reduce the breakdown of cartilage. How does it work? MMP-13 is a cartilage breakdown molecule. If you look at the diagram to the right, the ball represents a molecule of MMP-13, which is trapped on both ends of the of the A2M structure. This shows how one molecule of A2M can eliminate two molecules of the bad guy, the MMP-13.
Before we began using A2M for osteoarthritis treatment, using our flexible lab platform we tried many different methods and tested the pros and cons of each. We were finally able to create and validate an A2M protocol after finding a way to concentrate it to many times over the baseline. Who does this A2M-rich serum help? We have seen good responses from patients who have metabolic syndrome in conjunction with severe joint swelling, which is typical in heavier patients (obesity is commonly associated with metabolic syndrome). We've also seen A2M work well in those rare cases of arthritis patients who don't respond well to high-dose platelet-rich plasma (PRP). To dig deeper into A2M and how we use it, click here.
Another way we use A2M is as a chondroprotectant. This means, for example, I have a patient who has mild arthritis but is very active and wants to stay that way. In these patients, I will inject high-dose PRP and A2M in an attempt to both increase cartilage production (PRP) and to stop or reduce breakdown (A2M).
Can A2M Protect Cartilage in Rheumatoid Arthritis Patients?  
The new study consisted of mice with collagen II-induced arthritis (CIA), which is similar to rheumatoid arthritis in a human. The study was a randomized controlled trial consisting of three study groups (injected with A2M doses ranging from 0.4–1.2 μg) and one control group (injected with saline). Researchers analyzed inflammation as well as cartilage and bone damage at various time points. The results? When compared to the saline control group, not only did the A2M groups have decreased inflammation but also less cartilage and bone damage.
The upshot? A2M is just one of the many orthobiologics we use along with platelet-rich plasma and bone marrow concentrate. Hence, it's good to know that it may be useful for otherwise difficult-to-treat patients with RA.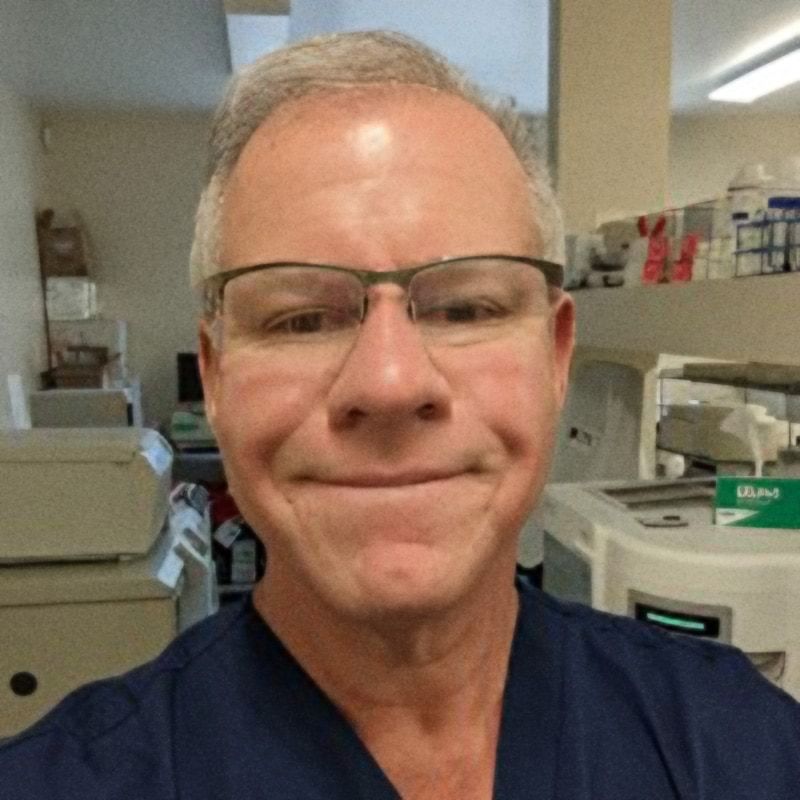 Chris Centeno, MD
is a specialist in regenerative medicine and the new field of Interventional Orthopedics. Centeno pioneered orthopedic stem cell procedures in 2005 and is responsible for a large amount of the published research on stem cell use for orthopedic applications.
View Profile
If you have questions or comments about this blog post, please email us at [email protected]
NOTE: This blog post provides general information to help the reader better understand regenerative medicine, musculoskeletal health, and related subjects. All content provided in this blog, website, or any linked materials, including text, graphics, images, patient profiles, outcomes, and information, are not intended and should not be considered or used as a substitute for medical advice, diagnosis, or treatment. Please always consult with a professional and certified healthcare provider to discuss if a treatment is right for you.