Arthroscopic Knee Surgery Risks vs Benefits? Not good news…
Arthroscopic knee surgery is one of those good intentioned odd hybrids of old school "cut it out" thinking and newer technology. It caught on like wild fire in the 1980s because eliminating the need  for traditional surgery with large incisions was an attractive concept for both doctor and patient. A new study sets out to quantify the arthroscopic knee surgery risks and benefits to see if  we have the research to support that this type of knee surgery works well. This new paper in the British Medical Journal was forced to conclude that this type of routine surgery isn't all that effective versus it's risks.
The basic concept of arthroscopic knee surgery is logical. Being able to insert both a camera to see what you're doing and surgical instruments with two small incisions rather than opening up the whole joint has to be an improvement.  Recovery time is less, fewer important structures need to be cut through and less time under anesthesia are all positive things for patients. The problem is really what's commonly done with the technology and the lack of accurate information being given to patients. Meniscus tears found on MRI, which studies show most often are not responsible for pain or lack of function, rather than "being repaired" are being "cleaned up" which actually means chunks of meniscus are being removed. Obviously, removing parts of an important stabilizing shock absorber from a joint, especially given it is not even causing a problem, is not a good thing for the health of a joint.
This new study was a cross sectional review study of 9 important studies of middle aged to older knee pain patients with or without knee arthritis, who underwent arthroscopic knee surgery either for "debridement" or menisectomy. The subjects of the studies were evaluated at points from 3 to 24 months post procedure. The results showed a measly 2.4% decrease in pain at 3 to 6 months, which disappeared beyond that point. There was no increase in function, and 4.2% of the patients, despite getting little benefit were harmed. These surgically induced injuries included deep vein thrombosis, pulmonary embolism, and infection. The conclusion being that the very small and temporary decrease in pain compared to the harm done makes arthroscopic knee surgery not an appropriate treatment for middle aged to older patients.
The upshot? No surprises here!  And this new review paper only considers the risk  vs. benefit of the surgery itself! The damage and loss of function left behind from arthroscopic knee surgery is regrettably something we see in our practice every day. Cutting things out when there is no benefit makes no sense, especially when studies show that physical therapy often has similar results, and none of the risk!
Learn More About Regenexx® Procedures
We do not sell, or share your information to third party vendors. By submitting the form you agree that you've read and consent to our
Privacy Policy
.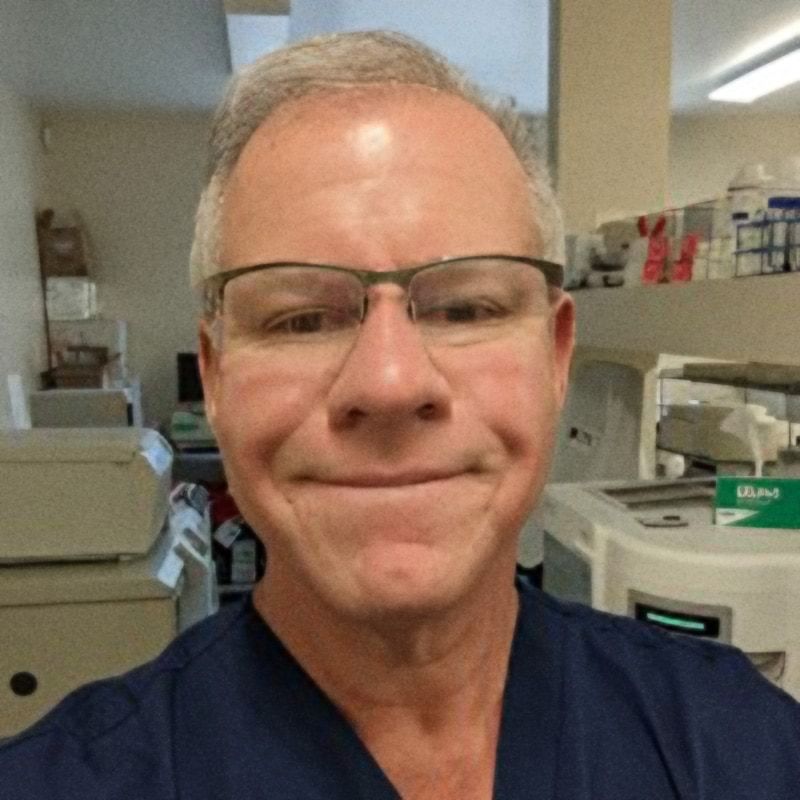 Chris Centeno, MD
is a specialist in regenerative medicine and the new field of Interventional Orthopedics. Centeno pioneered orthopedic stem cell procedures in 2005 and is responsible for a large amount of the published research on stem cell use for orthopedic applications.
View Profile
If you have questions or comments about this blog post, please email us at [email protected]
NOTE: This blog post provides general information to help the reader better understand regenerative medicine, musculoskeletal health, and related subjects. All content provided in this blog, website, or any linked materials, including text, graphics, images, patient profiles, outcomes, and information, are not intended and should not be considered or used as a substitute for medical advice, diagnosis, or treatment. Please always consult with a professional and certified healthcare provider to discuss if a treatment is right for you.