New Study Shows Same Day Stem Cells with Knee Surgery better than Knee Surgery Alone
A new study out this week shows that a similar type of stem cell isolation as that used in Regenexx-SD (without the superplatlet mix that helps stem cell growth), when added to knee debridement surgery improved pain and function over the knee surgery alone. The study compared 50 patients who were divided into two groups and assigned to receive knee debridement surgery for osteoarthritis or the knee surgery plus the same day stem cells harvested from a simple bone marrow aspirate. Given the good results we've seen with knee stem cell injections, this result isn't surprising. In addition, since knee debridement surgery has been shown to be no better than a placebo surgery, we'd recommend that in most patients the surgery part isn't needed-these patients would just need the knee stem cell injection without the sugery. These results are in contrast to those obtained in a recent study where platelet rich plasma was added to arthroscopic knee surgery. In that study, no difference was found between the PRP knees and the knees treated with surgery alone. Again, this isn't too surprising, as PRP works by ramping up growth. In most severely arthritic knees, there isn't much left to grow. On the stem cell front, based on experience and the data already presented about stem cells and knee arthritis at conferences and submitted for publication by our group, we expect to see more of these positive knee stem cell studies in the next few years (including ours). As an example, another recent study showed that stem cells plus micro fracture knee surgery was better than micro fracture alone. Finally an earlier study from last year demonstrated that the use of bone marrow stem cells instead of chondrocytes in ACI knee surgery (autologous chondrocyte implantation where cartilage cells are sewn into a hole in the knee cartilage), resulted in overall better results with less complications. The upshot? So far the real world clinical data is showing that surgery plus stem cells is better than surgery alone.
Find a Regenexx Location Near You
78 clinic locations offering non-surgical Regenexx solutions for musculoskeletal pain.
Find a Location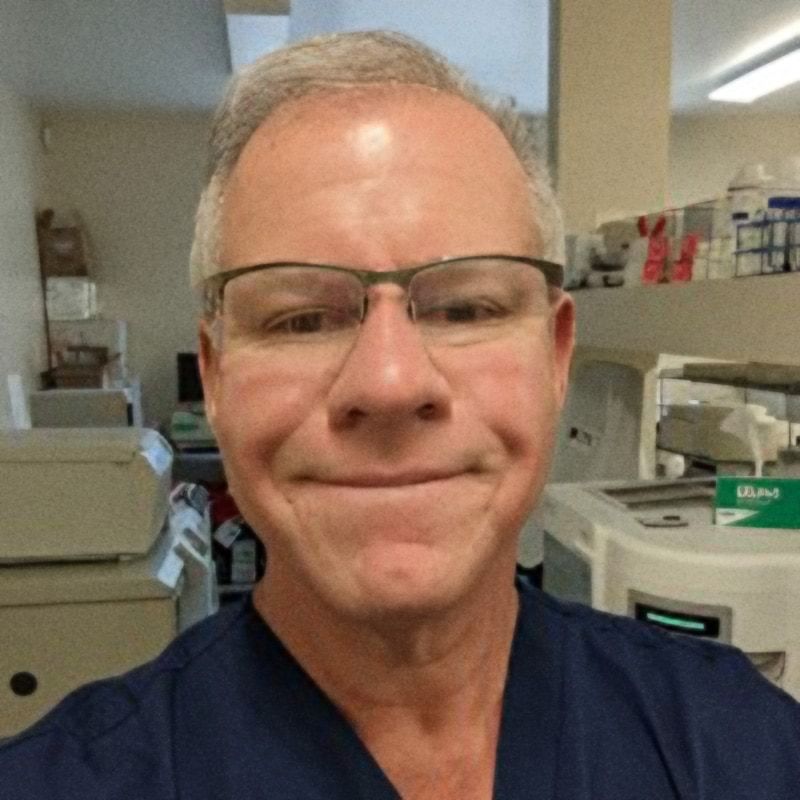 Chris Centeno, MD
is a specialist in regenerative medicine and the new field of Interventional Orthopedics. Centeno pioneered orthopedic stem cell procedures in 2005 and is responsible for a large amount of the published research on stem cell use for orthopedic applications.
View Profile
If you have questions or comments about this blog post, please email us at info@regenexx.com
NOTE: This blog post provides general information to help the reader better understand regenerative medicine, musculoskeletal health, and related subjects. All content provided in this blog, website, or any linked materials, including text, graphics, images, patient profiles, outcomes, and information, are not intended and should not be considered or used as a substitute for medical advice, diagnosis, or treatment. Please always consult with a professional and certified healthcare provider to discuss if a treatment is right for you.