Regenexx Clinical Research: The Engine That Drives Us
It seems like every regenerative-medicine clinic these days has a special new procedure and every device or tissue manufacturer has a fancy new product its pushing on these clinics. And, sadly, almost every clinic wants to do what the clinic down the street is doing and wants to jump in line to purchase the latest gadget because some sales rep says it works. Unfortunately, like the aggressive-looking Chihuahua in the video above, most have a lot of bark but little clinical research to back it up.
Regenexx Clinical Research Is the Engine That Drives Us
Clinical research is the engine that drives us at Regenexx. Whether it's publishing an analysis of a dose response of a bone marrow concentrate treatment for knee arthritis or publishing the world's largest stem cell safety paper in the peer-reviewed research journals or even revealing the results of tests we've performed on one of those fancy new devices (because we don't use devices we haven't first thoroughly tested), our own Regenexx clinical research keeps us facing in the right direction and keeps us focused on our patients.
Find a Regenexx Location Near You
77 clinic locations offering non-surgical Regenexx solutions for musculoskeletal pain.
Find a Location
We Don't Do Procedures on a Hunch or on a Sales Rep's Word or Because Some Other Clinic Is Doing It
I've been in this field and researching orthopedic stem cell treatments for over a dozen years. Somehow it still surprises me, though it's far more common than not, that there are lots of "experts" on the podium lecturing to doctors about stem cells at conferences who have never published a single piece of original research. Since one of the requirements to be a medical expert is publishing original research, we, therefore, have many of faux experts educating physicians.
At Regenexx, we never do a procedure on a hunch, we never use a device because a sales rep swears it's the best product on the market, and we never do what we do because some other clinic is doing it. We do it because our advanced clinical research has proven to us it's best for our patients. How do we accomplish all of this research? We have a clinical-research team: a full-time PhD who is a clinical-research coordinator, a biostatistician, and at least two physicians dedicated to ongoing publication.
So when considering the clinics out there, you have to ask, where is the clinical research on the use of the specific device or kit that it happens to be using? For instance, for the bedside kit that they use to produce a same day stem cell procedure, where is the research on that kit? Have they done any? Ask them what devices will be used for your procedure and how they know if the devices they are using are really what the sales rep says they are? Where is the clinic's original research on the procedures it's performing? Where is it on that bedside machine? Most importantly, If they have the research, they should be able to show you the results.
The upshot? With Regenexx you never have to ask, where's the research? Regenexx clinical research and ongoing clinical studies are right here at your fingertips. What about that other clinic? Where's the research? Where's the beef?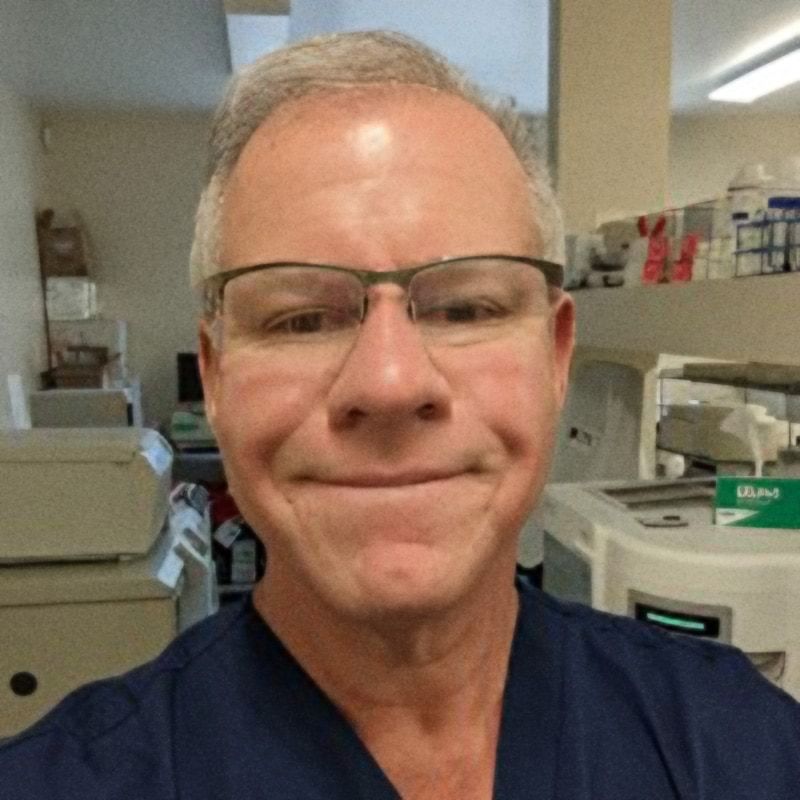 Chris Centeno, MD
is a specialist in regenerative medicine and the new field of Interventional Orthopedics. Centeno pioneered orthopedic stem cell procedures in 2005 and is responsible for a large amount of the published research on stem cell use for orthopedic applications.
View Profile
If you have questions or comments about this blog post, please email us at [email protected]
NOTE: This blog post provides general information to help the reader better understand regenerative medicine, musculoskeletal health, and related subjects. All content provided in this blog, website, or any linked materials, including text, graphics, images, patient profiles, outcomes, and information, are not intended and should not be considered or used as a substitute for medical advice, diagnosis, or treatment. Please always consult with a professional and certified healthcare provider to discuss if a treatment is right for you.